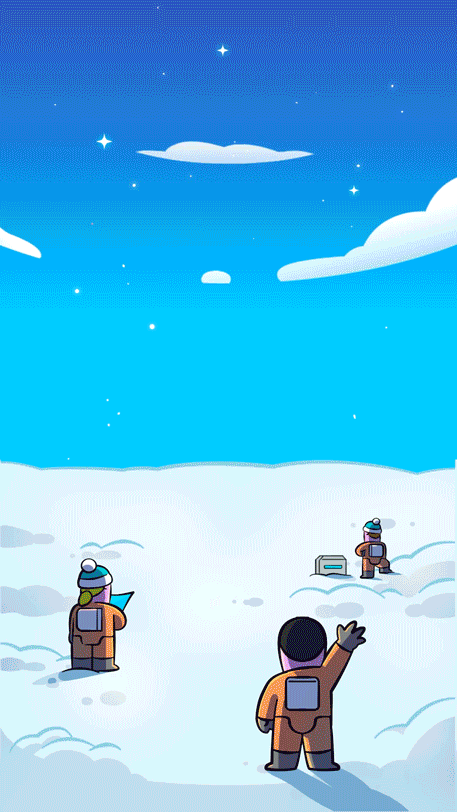 Year 2020. Darkness has covered whole planet. Forest fires, earthquakes and pandemics threaten the humanity. While we haven't ridden out the storm yet, we realise that the worst one hasn't come until now: an asteroid! Astronomers reports an asteroid approaching earth will annihilate humanity very soon. Our time is limited. Humanity is in fear. We need heroes who can save us from the extinction!
We, heroes are ready to explore new planets and develop new technologies for humanity.
Are you ready to survive?
3
2
1
0!